on Advantex® Single-Use Mops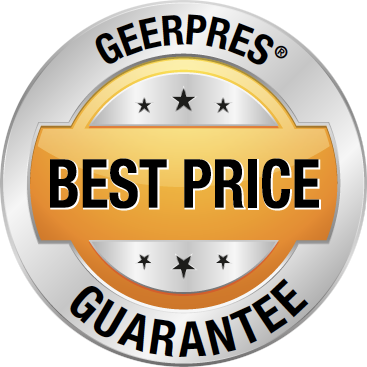 The Advantex® superior microfiber technology offers the benefits of microfiber cleaning with efficacy, efficiency and environmental benefits.
The pairing of the Advantex® G8 and the Advantex® Microfiber Mop helps eliminate the risk of cross-contamination and HAIs.
Designed for daily floor cleaning in healthcare and cleanroom/laboratory applications, the Advantex® Microfiber Mop has been tested and proven best-in-class for non-quat binding, disinfection application, solution delivery, and reducing chemical utilization and waste.
Our Best Price Guarantee on comparable products including non-binding, woven mops with proof of purchase or quote.