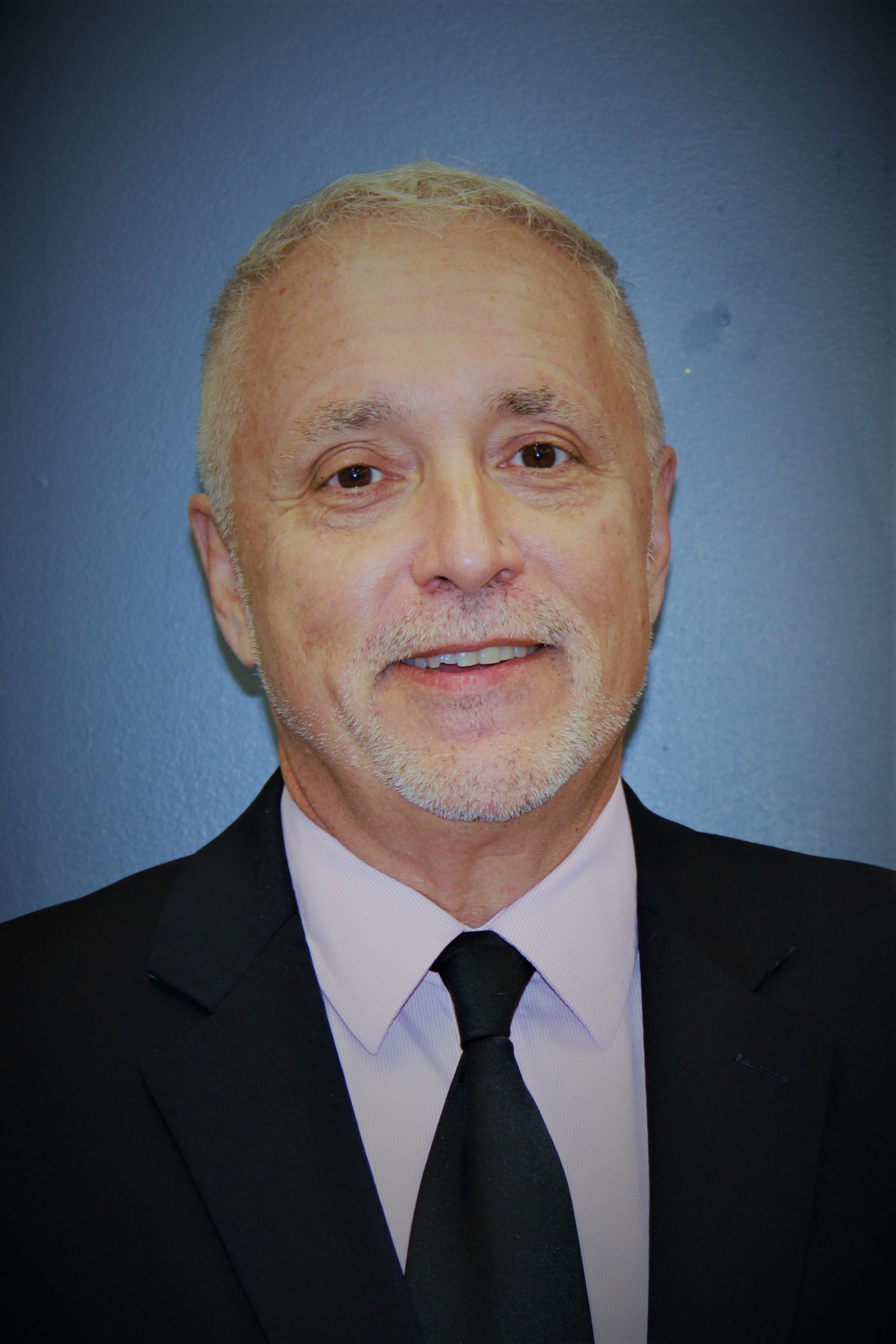 The Cleaning Industry Research Institute (CIRI) will hold its 2019 CIRI Science Symposium on July 15-17 at Miami University in Oxford, OH. The theme for the 2019 symposium is "Connecting Research to Practice."
David Harry will present research on the Microbiological Findings of Laundered Microfiber Mops as documented his case study – From the Floor Up – The Battle to Control HAIs.
David Harry
President, Sustainable Scientific Solutions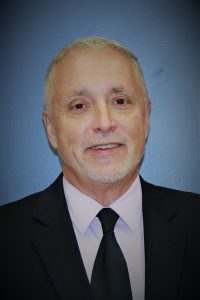 David Harry of Sustainable Scientific Solutions has 40 years R&D experience formulating cleaning and disinfection products, including personal care, I&I and most recently healthcare as it pertains to tool solutions designed to eliminate Healthcare Acquired Infections (HAI's). The first 20 years was R&D for surfactant and disinfectant suppliers. Harry retired from Ecolab in 2009 as a senior corporate scientist with six patents. He was responsible for innovation and received two national innovation awards. In addition, he developed a global sustainable cleaning program for Ecolab's largest customer. The past ten years he has focused on providing smaller companies with targeted R&D projects on chemical product development, international production transfers and/or tool development pertaining to sustainability, health and human safety. His recent microfiber work resulted in two patents, with a third patent pending pertaining to designing disinfectant-compatible microfiber structures.
Presentation Abstract
Prior to 2002, one cotton string mop was used to clean three hospital rooms with three gallons of water and then replenished. The single microfiber flat mop per room concept was introduced in 2002 at UC Davis with EPA research; the goal was to reduce cross-contamination. It became the global standard. Recent research has uncovered that the properties that make microfiber so effective also prevent pathogens from being effectively removed from them.
Microbiological and scanning electron microscopic (SEM) documentation will be presented that show current laundry processes which are designed not to damage the microfiber are allowing pathogens to remain in the microfiber. The situation is compounded by microfiber's neutralization of healthcare disinfectants.