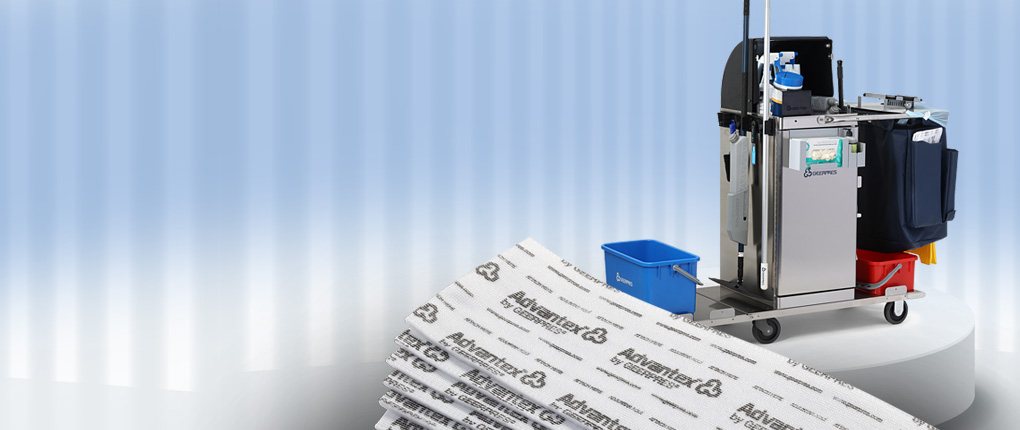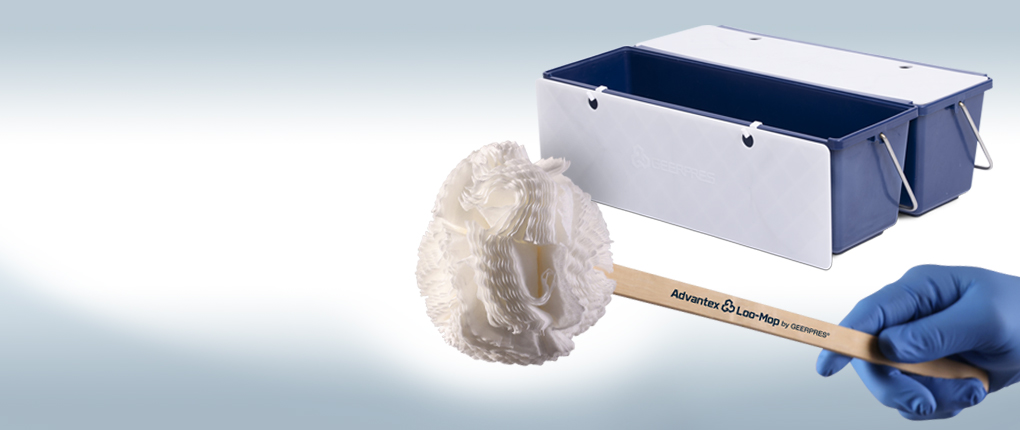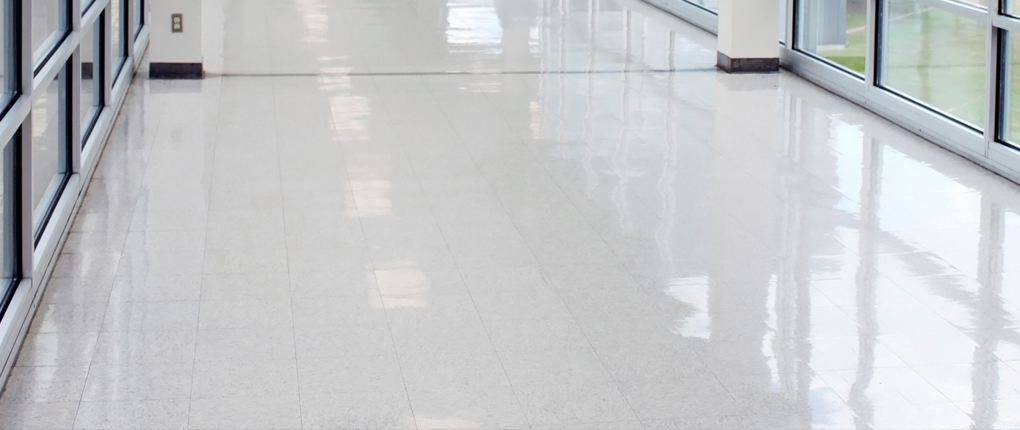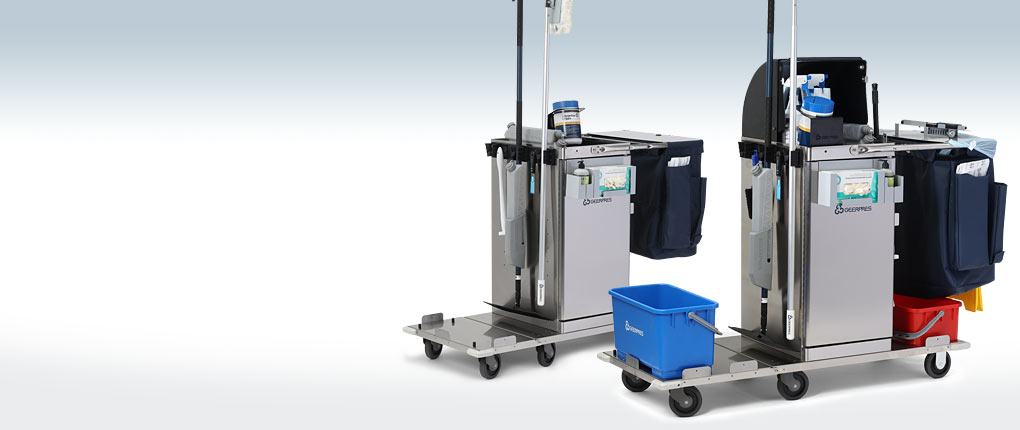 Introducing the New LooMop and New Bucket 2022
Introducing our NEW Advantex Loo-Mop and Advantex Flat Mop Charging Bucket. We continue our history of providing innovative cleaning products and supplies.
slide-AdvantexMOP_Comparison
You will be surprised by our study findings.
ADVANTEX® is ASTM validated!
Introducing the Customizable Enterprise EVS Cart
The NEW modular Enterprise® EVS Cart is ideally designed for the healthcare industry and is completely customizable to complement various cleaning protocols.
From our legacy products including metal carts, buckets, and wringers, today's Geerpres® is so much more. We invite you to explore our growing line of EVS carts, mop handles, and microfiber flat mopping systems.
---
FEATURED PRODUCTS