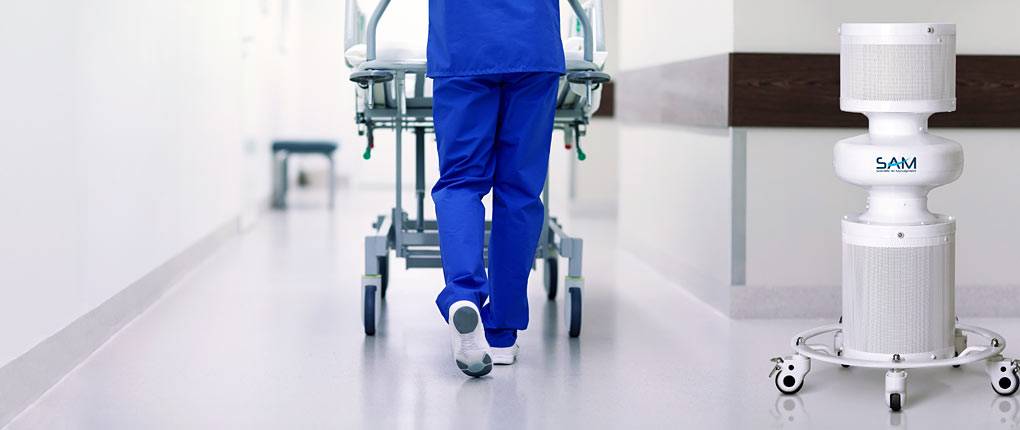 The SAM 400® uses a patent-pending UV-C technology to remove airborne pathogens, eliminate particulates, and eradicate odor and VOCs. Kills 99.9995% of airborne viruses in minutes!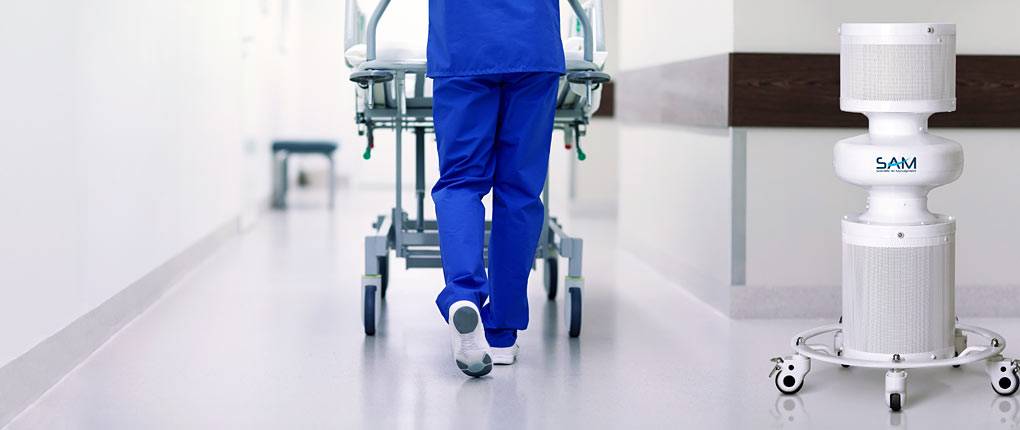 The NEW modular Enterprise® EVS Cart is ideally designed for the healthcare industry and is completely customizable to complement various cleaning protocols.
From our legacy products including metal carts, buckets and wringers, today's Geerpres® is so much more. We invite you to explore our growing line of EVS carts, mop handles, and microfiber flat mopping systems.
---
FEATURED PRODUCTS